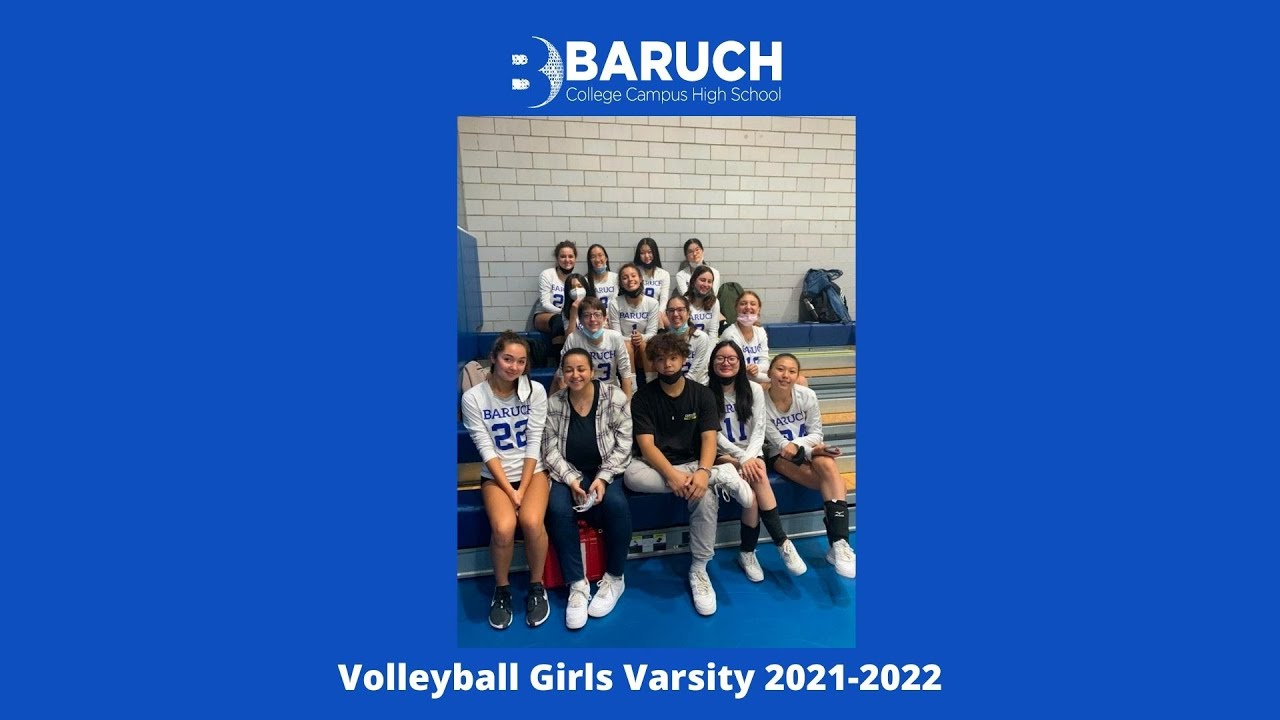 2:31
1:41
1:10:53
2:42:22
Coach: Laird Jonas
Coach: Mike Breman
Coach: Tedi Schaffer
Coach: Mike Breman
Coach: John Jacobs
Coach: Tedi Schaffer
Coaches: Aaron Sparrow and
Lance Levitt
The medical and parental consent form must be completed and returned directly to Ms. Di Rico (Room 517).
Medical Form: All pages must be completed by your doctor or parent/ guardian (including medical history and vitals). Ensure parent/ guardian and medical signatures are completed.
Parental Consent: Your parent/guardian must

i

nitial each of the 13 statements. Signatures and emergency information required.
Concussion Information: Please read and review with your parent/guardian; this form does not need to be returned.
Athletics Fee: A $100/year suggested fee is requested of each athlete and his/her family to help support our athletics programming. The money is used to support expenses associated with scrimmages and tournaments; to purchase equipment, uniforms, and first aid kits; as well as umpire/referee expenses. Checks should be made payable to Baruch College Campus High School with your child's full name on the memo line. All students are welcome on BCCHS team, if your family is unable contribute the suggested amount, please speak with Ms. Di Rico at the start of the season about reduced or waived fees
Must be in good academic standing
Passing 5 credit-bearing classes plus PE
Must have at least 90% attendance for the prior marking period
Lateness to school/class may result in exclusion from athletics. Cutting class will result in exclusion from athletics. 
Support our Team & Athletics!